Three steps to self-care with a spinal cord injury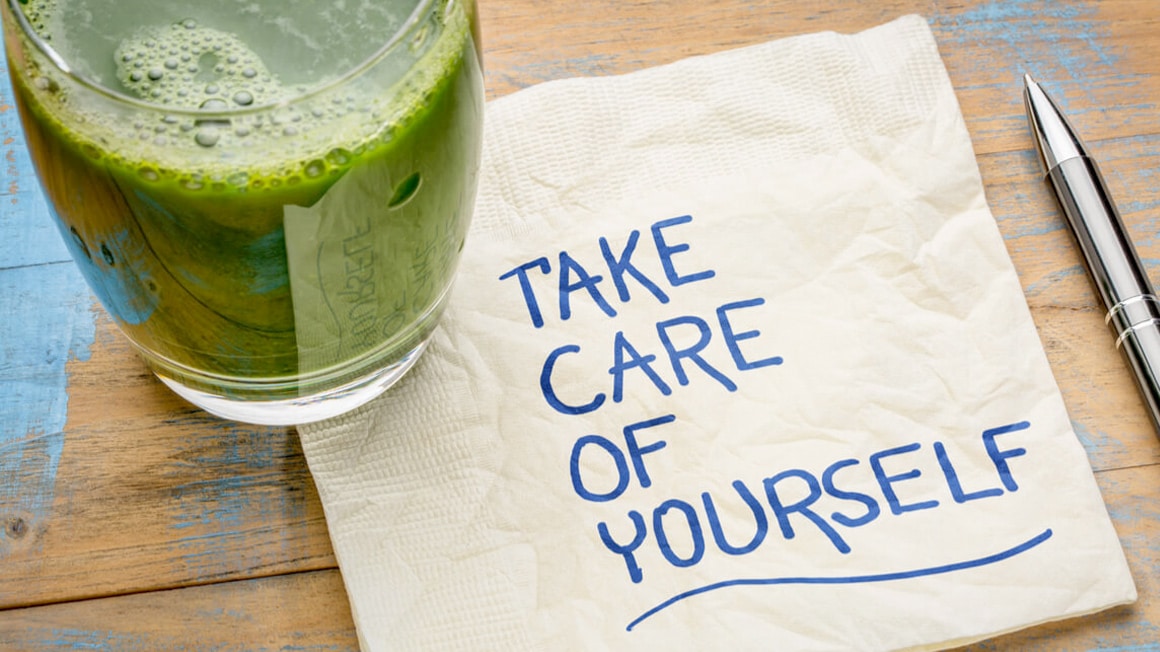 Three steps to self-care with a spinal cord injury
Self-care can be difficult with the demands of daily life. Add a spinal cord injury (or illness) and one may feel like their days are stringed together just completing daily care regimens. What makes self-care different from regular care routines? For me, self-care extends beyond just maintaining. We all need time to nurture our minds and body. Here are my tips to help you make the time for positive self-care.
Self-care starts with three components:
Boundaries
Self-Discipline
Consistency
Setting boundaries with yourself and others is necessary for protecting your time and energy. Healthy boundaries give yourself permission to focus on your own needs.
Self-discipline requires a deep and personal understanding of your priorities, and a respect for both yourself and the people you choose to spend your life with.
Proactive self-care is better than reactive self-care. When you are proactive about your self-care, you regularly build in times in your schedule to take care of yourself, instead of waiting until you are burned out or stressed out. This is exactly why consistency is so important.
With spinal cord injury, self-care extends beyond the regular requirements of daily care. What does that look like? Maybe it is working out at a gym. Maybe, it is meditation and/or yoga. For me, getting outside and taking a stroll provides self-care mentally and physically. Self-care is different for everyone.
Find your "activity" that provides you with satisfaction and leaves you feeling centered and rejuvenated. Then follow the three steps (Boundaries, Self-Discipline, and Consistency) to insure you make time for YOU! Invest in yourself. You are well worth it!
View full article at Bard Care
This article is from our Bard Care community of people from all walks of and wheels of life. Read more stories.
How We Serve Our Customers Differently

We're more than just medical supplies. Learn how we provide the services you need to find the best product for you.

Catheter Tips & Guides

Fit, comfort, discretion —with catheter care, you probably have a lot of questions. Our Tips & Guides is a great resource.

Contact a Specialist

Our specialists are trained to address every delicate question or concern.

Call now: 855-948-3319