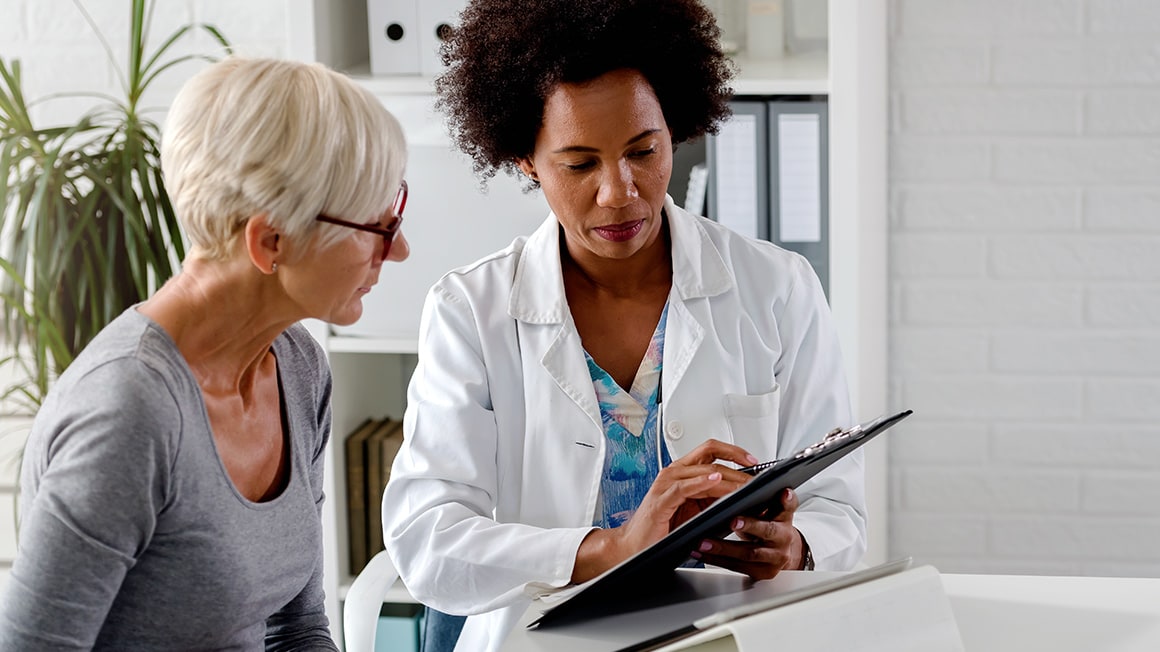 Medicare overview
Medicare is the largest government-sponsored healthcare insurer in the United States, and one of the largest insurers overall.
Medicare part B
After you've met your deductible, Medicare Part B covers 80% of the cost of most durable medical equipment that Liberator Medical™ provides.
Medicare part C
Medicare Part C, also known as a Medicare Advantage plan, covers all of the same products covered by Medicare Part B — and in many cases, even more. Medicare Advantage plans are offered by private insurers, such as United Healthcare, Humana, Blue Cross Blue Shield, and others.
How we work with Medicare (and you)
As a Medicare-accredited provider, Liberator Medical™ can provide medically necessary supplies to all Medicare Part B or Part C beneficiaries. We also help by keeping you up-to-date on your benefits, obtaining insurance-required documentation and authorizations, and delivering items directly to your door — at no additional cost. As an industry-leader, we are currently in-network with over 88% of new customers, so chances are — we can provide these same great benefits to you too!
Participating insurers

Chances are good that your insurance plan is part of our in-network providers.

How we help maximize your benefits

We can eliminate the guesswork and help you claim the benefits you need.

Our specialists are here

Got a question about Medicare or other insurance? We're here to help.