Introducing
Patient Hub
We're excited to offer Patient Hub, our new system for managing your Liberator Medical Account and placing re-supply orders online or through our mobile app.
Getting Started With Patient Hub
Follow the steps below to create your Patient Hub account.
Visit www.liberatormedical.com/register
If you have already received a registration code, enter it in the Registration Code Field and Select 'Find My Code.'
If you do not yet have a registration code, enter your email address, last name, and date of birth and select Start.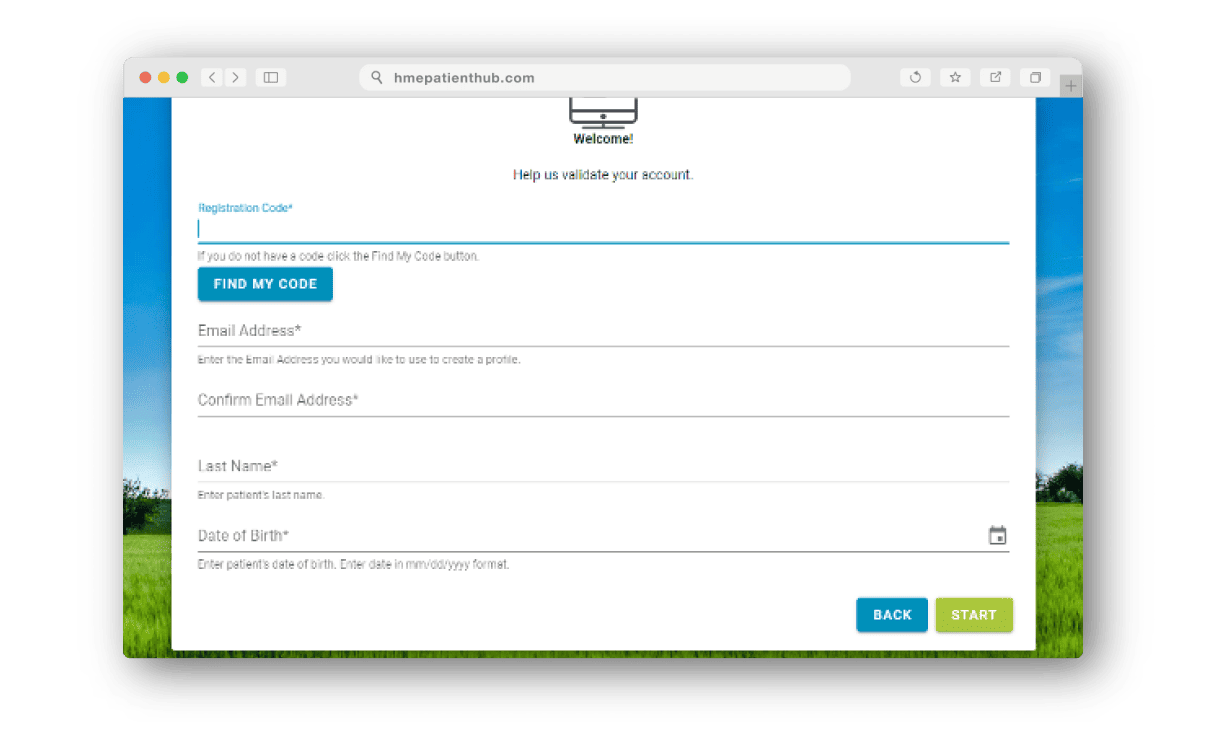 You may already be in our system. To help find your account, enter your mobile phone, first and last name, date of birth and postal code. (Please use the same information you have used to place order in the past.)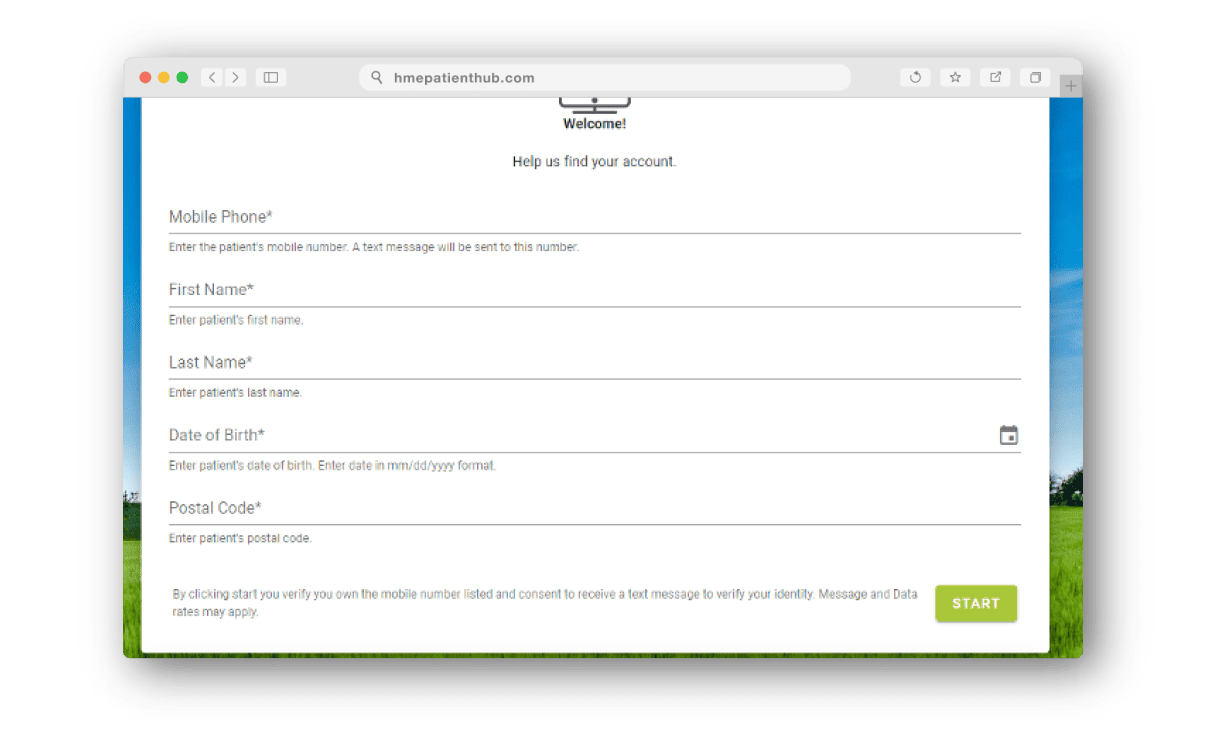 NOTE: If you do not have a registration code and the system is unable to find your information, please contact Customer Service at 800-323-0914. They will provide you with a registration code.
If we were able to find your information in our system, you will receive a text message with a verification code. Enter it into the field and select Continue.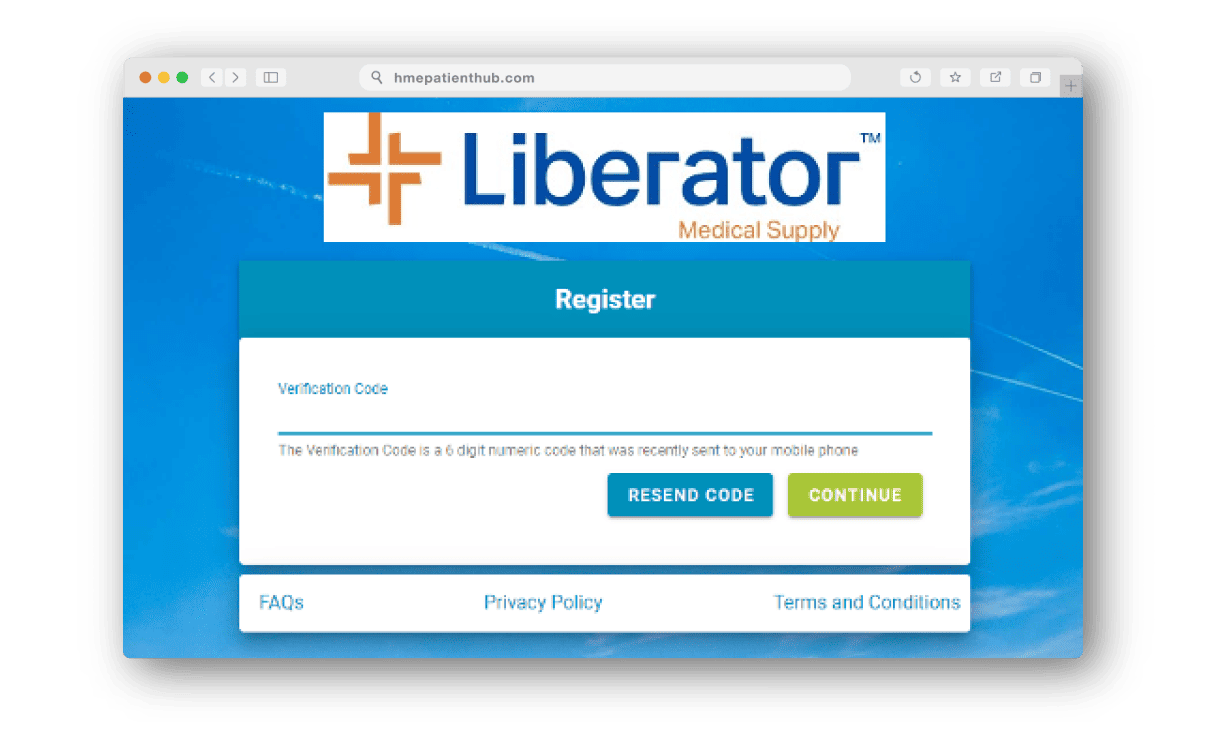 Follow the prompts on the next pages to create a password, select security questions, and finish setting up your account.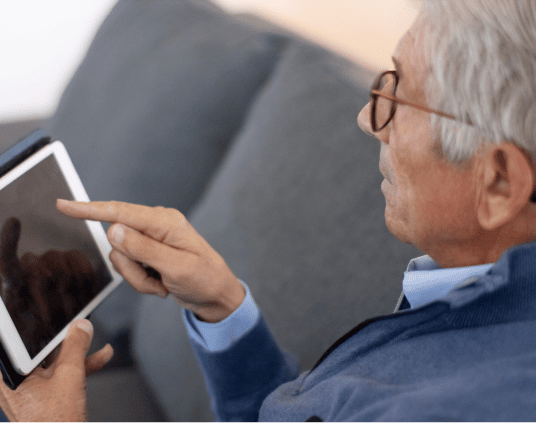 Sign into your Account and go to the Orders tab. Select '+NEW ORDER'.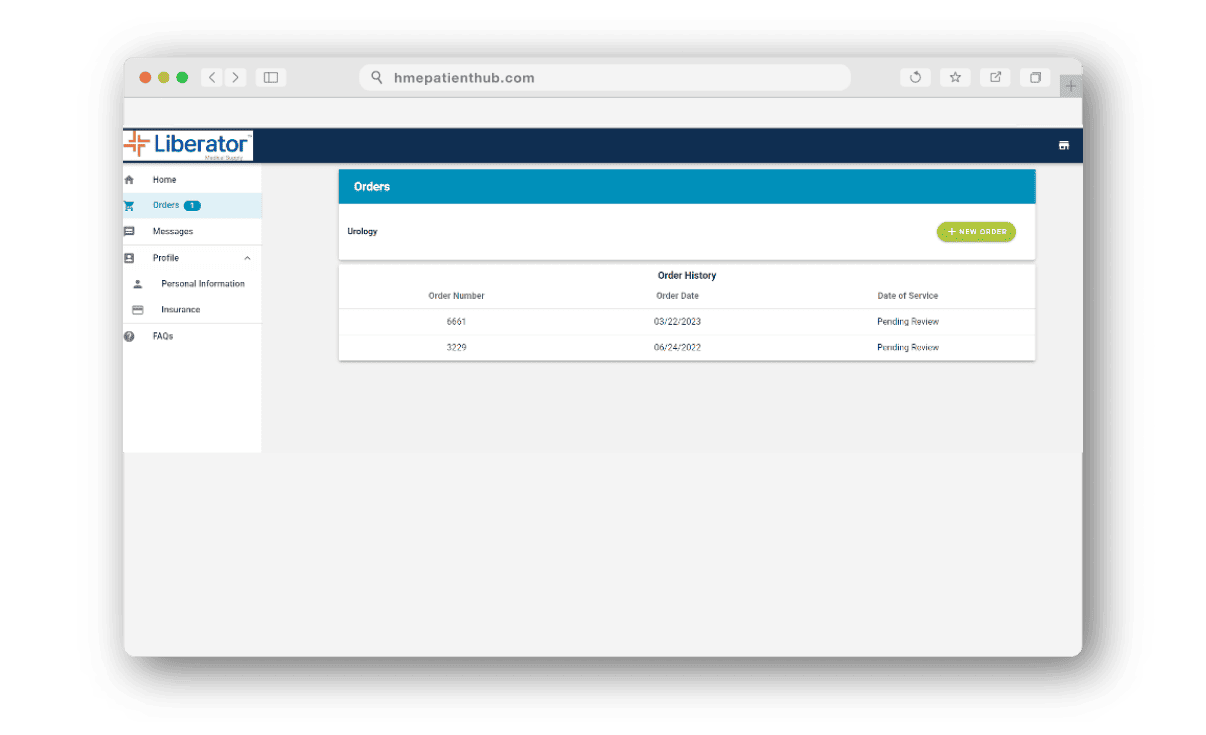 You will then be prompted to answer a few questions about your supplies. Select the appropriate responses from the drop down menus and click NEXT.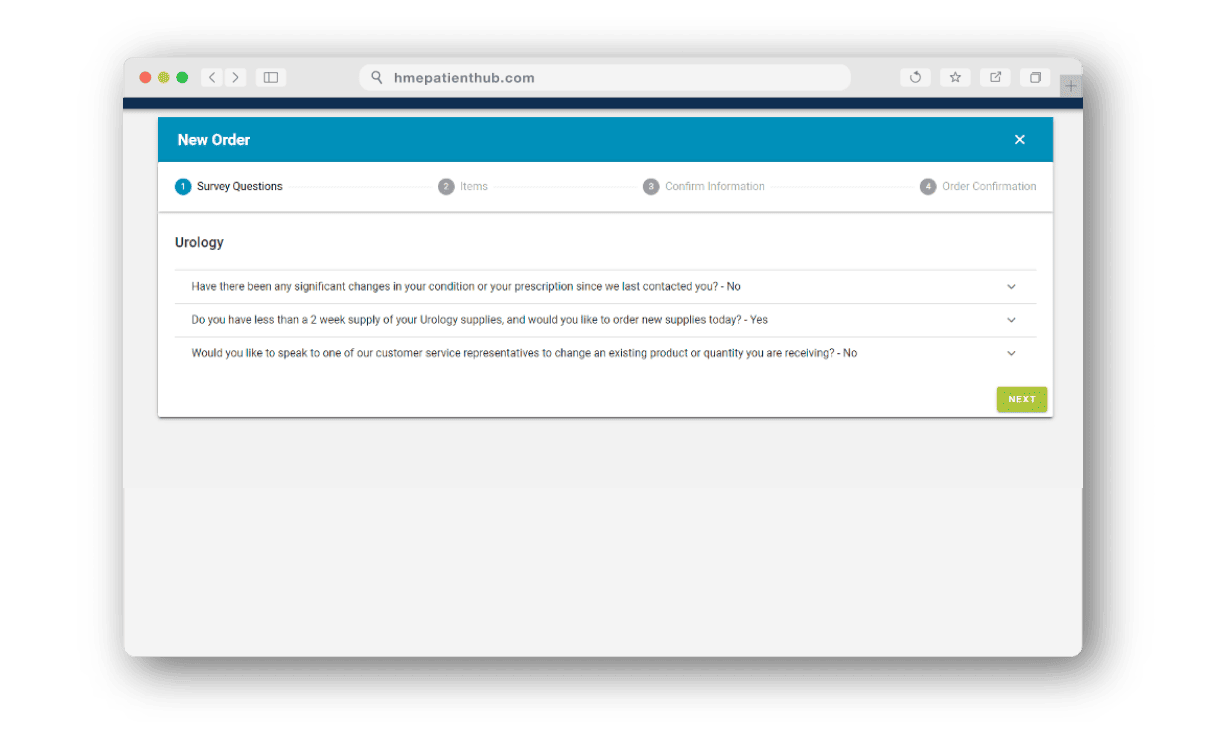 The items eligible for reorder will appear. Select the items you wish to order, then click NEXT to confirm your information and place your order.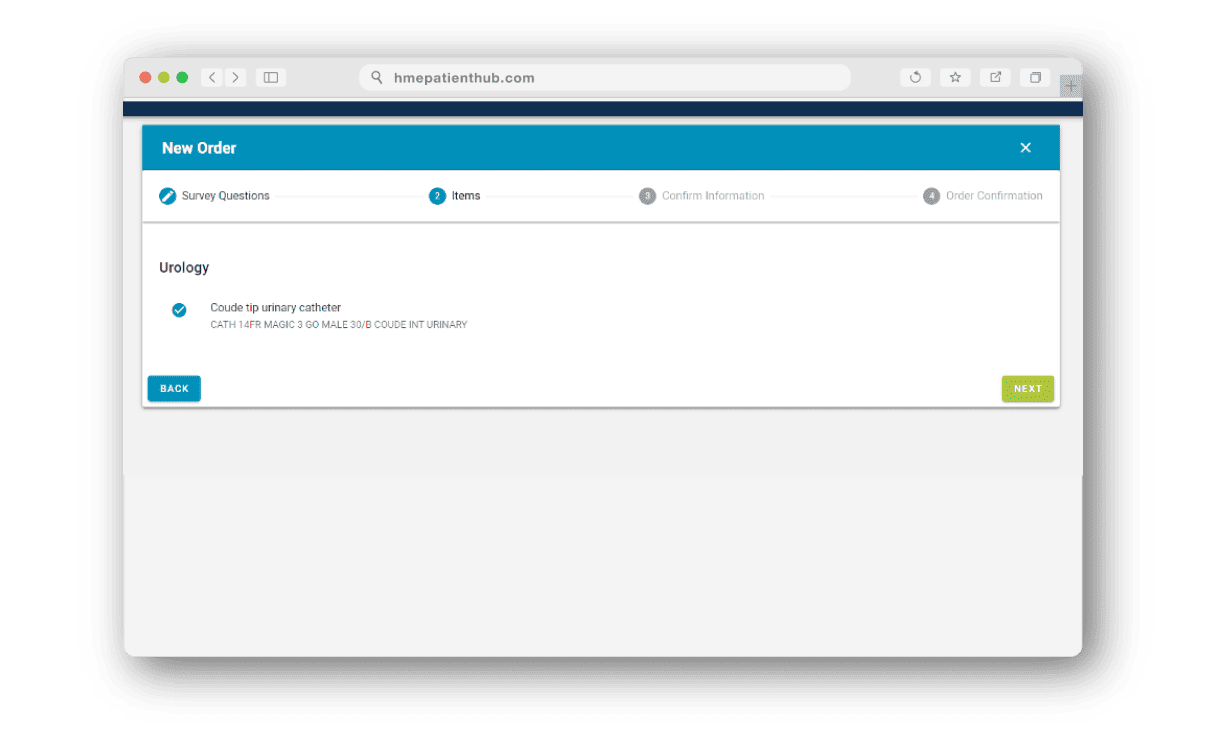 No. You will need to follow the steps above and create a new login for Patient Hub.
Please contact Customer Service at 800-323-0914. They will provide you with a Registration Code to complete your registration and answer any questions you may have.
Brightree is the software platform that Liberator Medical has partnered with to provide you with account management.