Cure Medical® Pocket Catheter
The sterile, single use, U-shaped Cure Medical® Pocket Catheter offers men discreet portability by easily fitting in most pant pockets.
Call to order: 855-948-3319
The Cure Medical Pocket Catheter features polished eyelets on a straight tip or coudé tip. It is available in standard (16") and an extra long (25") lengths. The Cure Medical Pocket Catheter is offered as a single (U); single with lubricant (UL-shown); extra long (XL) with lubricant and gripper sleeve; and in a Kit (UK) with non-staining BZK wipe, one packet of lubricant, ambidextrous gloves, an under pad, and a 1500 ml collection bag. It is not made with DEHP/DINP, BPA or Natural Rubber Latex.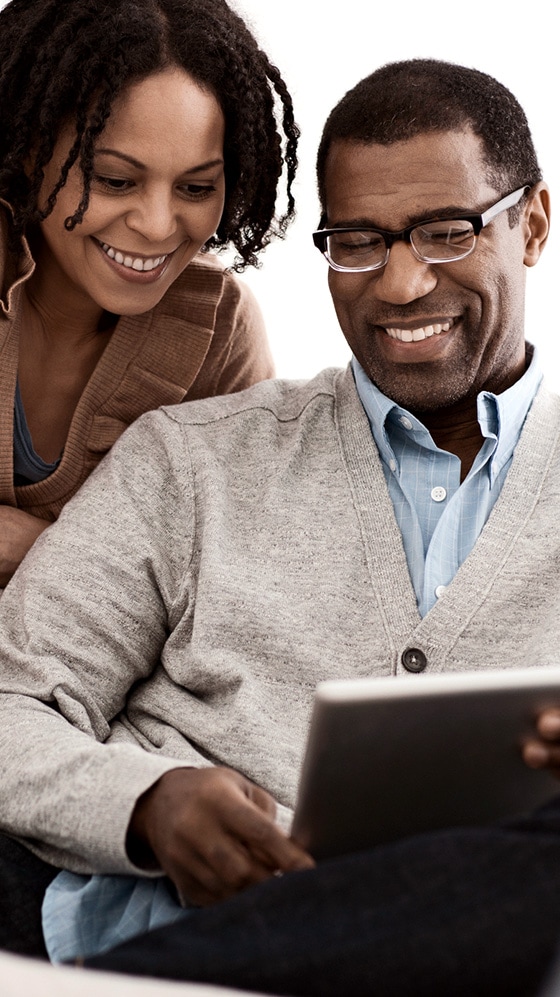 Join Our Catheter Supply-Care Program
Simply sign up, and we'll bring urological healthcare products discreetly to your home.

We provide FREE* samples of the most recent industry innovations so that you can find the product that's best for you.

*Free samples are of nominal value and are shipped with your order and may require a doctor's prescription, qualification and enrollment. Patient responsible for payments not made by Medicare or Insurance. Co-pays, deductibles and some restrictions and conditions apply. Foleys not sampled.

When you enroll, we'll serve as your ally.

By participating in the Catheter Supply-Care Program, we'll work directly with your physician to create the best urological care plan for you.
Enroll now
Fill out the form, and join our free Catheter Supply-Care Program.
Request information
Submit your details and we'll contact you to answer your questions about catheters and discuss your personal needs.