For Clinicians: post-mastectomy resources
Liberator Medical™ provides a wide variety of post-mastectomy bras and breast prostheses for every patient. Call us to discuss how we can help.
Refer a patient
Please complete the form below to refer one of your patients to our specialists. We will speak with you before contacting the patient.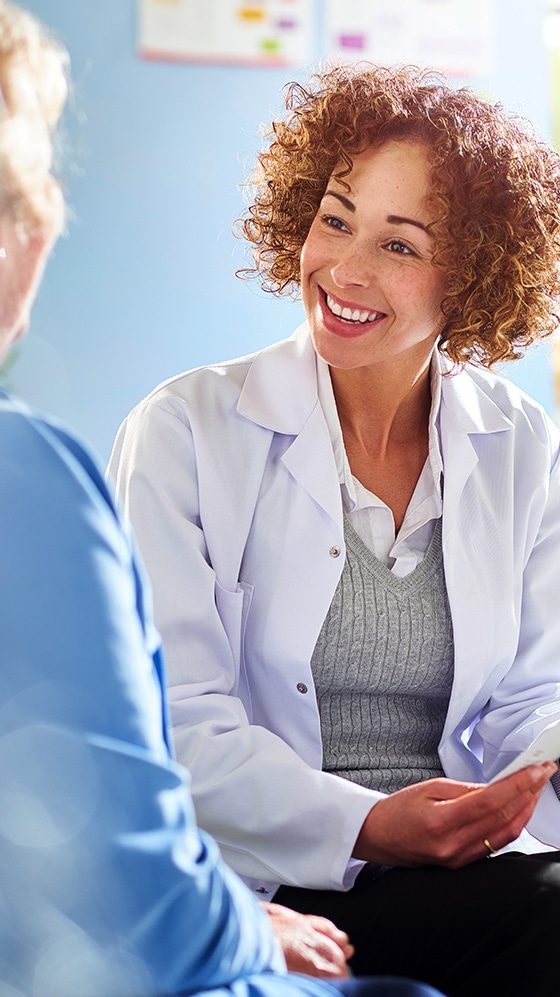 Why work with us
The Liberator™ Fashions staff has teamed up with the manufacturers of mastectomy and lumpectomy bras, breast forms and accessories, including Amoena and American Breast Care, to offer a variety of mastectomy fashions for 2020.
Your patient will have their own manufacturer-trained Fitter to graciously guide them through their selection, over the phone.

Our Fitters have specialized knowledge and are trained to help your patient with sizing, measuring, cup size, shape, contour, color, fabric, texture, frame fit, shoulder strap comfort, wear time, or any other questions they may have.

These items will be shipped directly to your patient's home.

We accept Medicare, Medicaid and insurance orders, as well as other forms of payment.
Prescription order form

Download and complete this form to request supplies for your patient. The form includes instructions as well as our phone and fax numbers.

Once completed, email to: VIPService@bardcare.com
Insurance information for billing
Insurance providers are starting to require side-specific surgical diagnoses for the patient's mastectomy supplies.
This will need to be supported within the patient's medical record.
If the patient were to require a different size of product because of patient weight-loss prior to being eligible for new supplies, this weight loss will also need to be documented within the patient's medical record.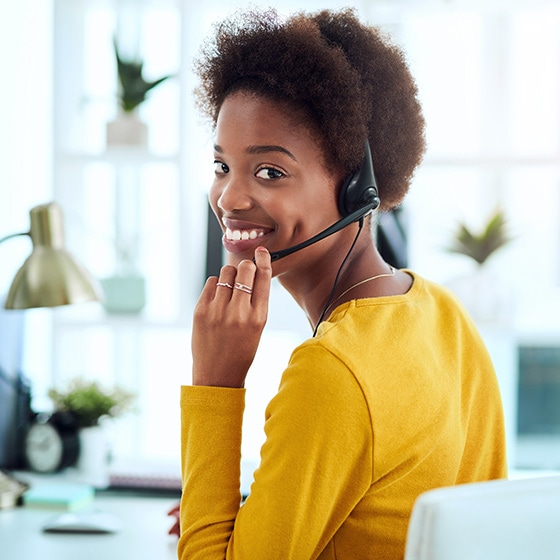 Still have questions?
Get in touch. Our specialists are ready and willing to help.
Let us contact you
Fill out the easy form, tell us how we can help, and we'll be in touch.
Mastectomy products

Soft, molded, fiberfilled — let us chat with you about our variety of post-mastectomy bras.