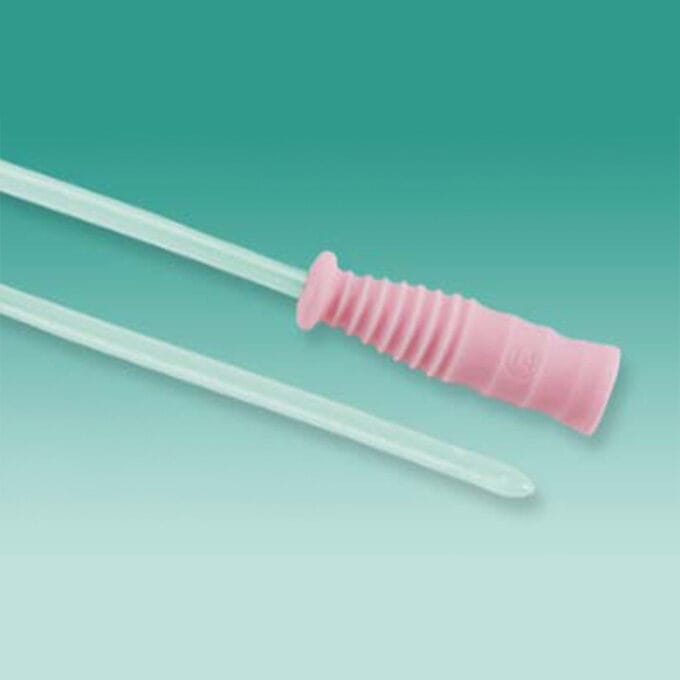 MAGIC³ Go® Female Hydrophilic Catheter
The MAGIC³ Go® intermittent catheter is a hydrophilic, female length catheter with a robust handle for better control, a discreet consumer package and a new coating that maintains the catheter in a hydrated state so that it is ready to go out of the package.
Call to order: 855-948-3319
Easy Connection | Better Control | Safe Handling Area 
MAGIC³ Go® handle provides the user with an ergonomically designed area for a secure grip. It can easily be connected to a collection device. Designed to minimize the risk of contamination by enabling the user to hold the catheter without touching the catheter shaft.
Three Layer Silicone Technology
MAGIC³ Go® catheter is a three-layered silicone catheter designed to glide easily and comfortably through the urinary tract.
Comfort -Ultra-soft outer layer designed to maximize comfort
Easy Handling -Firm middle layer for easy handling
Easy Navigation -Highly pliable inner layer for easy navigation
Unique CLEANGLIDE™ Technology
CLEANGLIDE™ technology is a next generation lubricious hydrogel that is self-hydrating, maintaining the hydrophilic coating and the catheter in a hydrated state, requiring no patient activation with water prior to use.
Comfort Designed Tapered Tip
MAGIC³ Go® catheter offers a comfort-designed tapered tip with four drainage eyes for maximum drainage and flow of urine.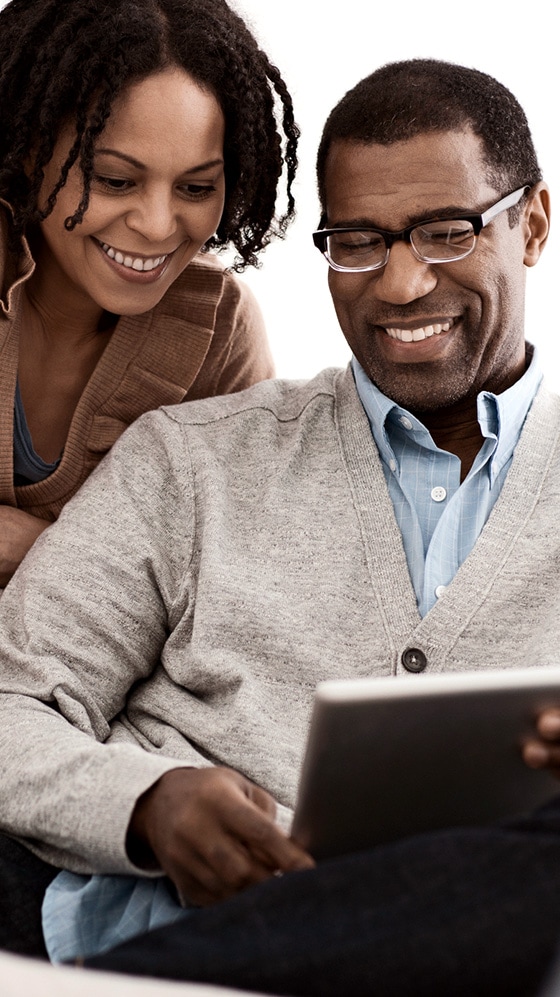 Join Our Catheter Supply-Care Program
Simply sign up, and we'll bring urological healthcare products discreetly to your home.

We provide FREE* samples of the most recent industry innovations so that you can find the product that's best for you.

*Free samples are of nominal value and are shipped with your order and may require a doctor's prescription, qualification and enrollment. Patient responsible for payments not made by Medicare or Insurance. Co-pays, deductibles and some restrictions and conditions apply. Foleys not sampled.

When you enroll, we'll serve as your ally.

By participating in the Catheter Supply-Care Program, we'll work directly with your physician to create the best urological care plan for you.
Enroll now
Fill out the form, and join our free Catheter Supply-Care Program.
Request information
Submit your details and we'll contact you to answer your questions about catheters and discuss your personal needs.